04 October 2006
New European QP Association Counts more than 350 Members already
The European QP Association was founded in July. Within only 10 weeks more than 350 QPs and individuals preparing to become QP from all over Europe already signed up for a membership. The members represent all major pharmaceutical companies as well as small and medium sized businesses.

In addition to QPs from EU member states, QPs from EU member candidates and proposed candidates can also become members/associate members. Guest and Observer are additional membership statuses applicable to other countries that may be involved in certification and batch release of medicinal products.

The following two diagrams show the member and the associate member/guest structure.

European QP Association Membership Structure
Members (344)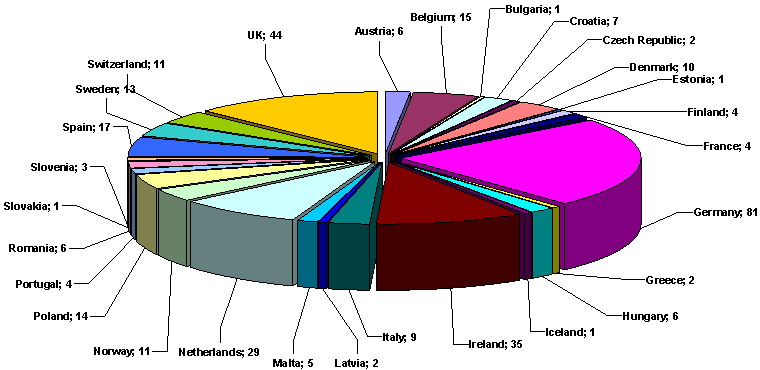 European QP Association Membership Structure
Associate Members/Guests (33)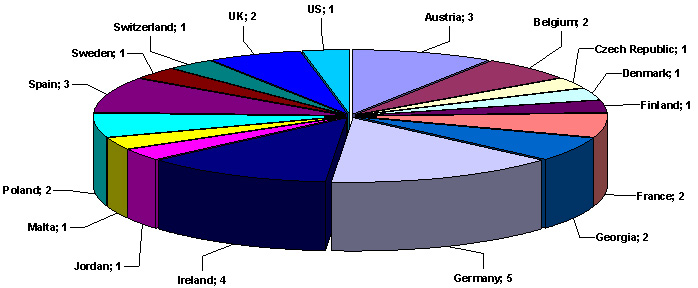 Further, the following diagrams show the members'/associate members' fields of interest and the production segments they are involved in:
Fields of Interest

Production Segments

Author:
Oliver Schmidt
On behalf of the European Compliance Academy (ECA)